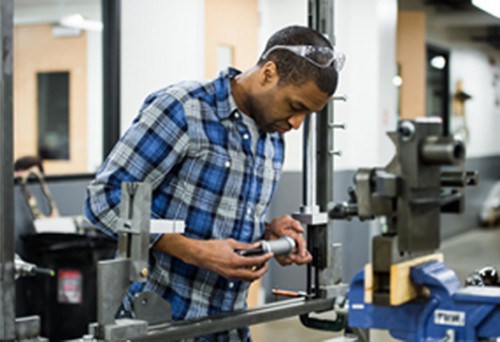 Become a member of TechShop today! Members have access to advanced machines and tools, sophisticated 2D and 3D design software, and other professional equipment for a low monthly membership fee.
Work on your projects at TechShop as much as you want. Learn a new skill. Ask our experienced Dream Consultants for advice on your project or techniques. Attend members-only events and meet other makers.
Join the TechShop community of inventors, tinkerers, hobbyists, students, entrepreneurs, and others who want to make things, and build your dreams HERE!
Below are the offers for this sale. Please review the details of the offers before selecting one to continue.