Innovator 2018
Feb 1st - 7th at Abu Dhabi Corniche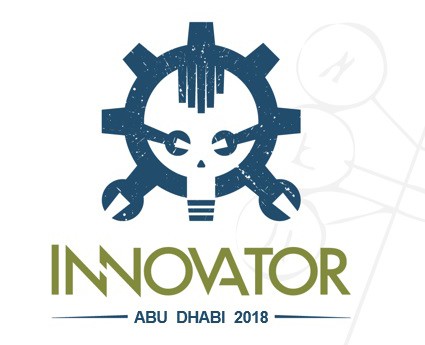 The INNOVATOR 2018 is a key initiative under the ADEK's Innovation Strategy. It is a "Do-It-Yourself" (DIY) inspired event, which demonstrates homegrown projects across the UAE. The 7-day event targets an audience aged 13+ across the UAE combined with Abu Dhabi Science Festival for exiting workshops and activities.
TechShop Abu Dhabi participated with three workshops - Prototyping (Hover Board), Electronics (Buzzer) and Woodworking (Mallet). See our gallery for more photos.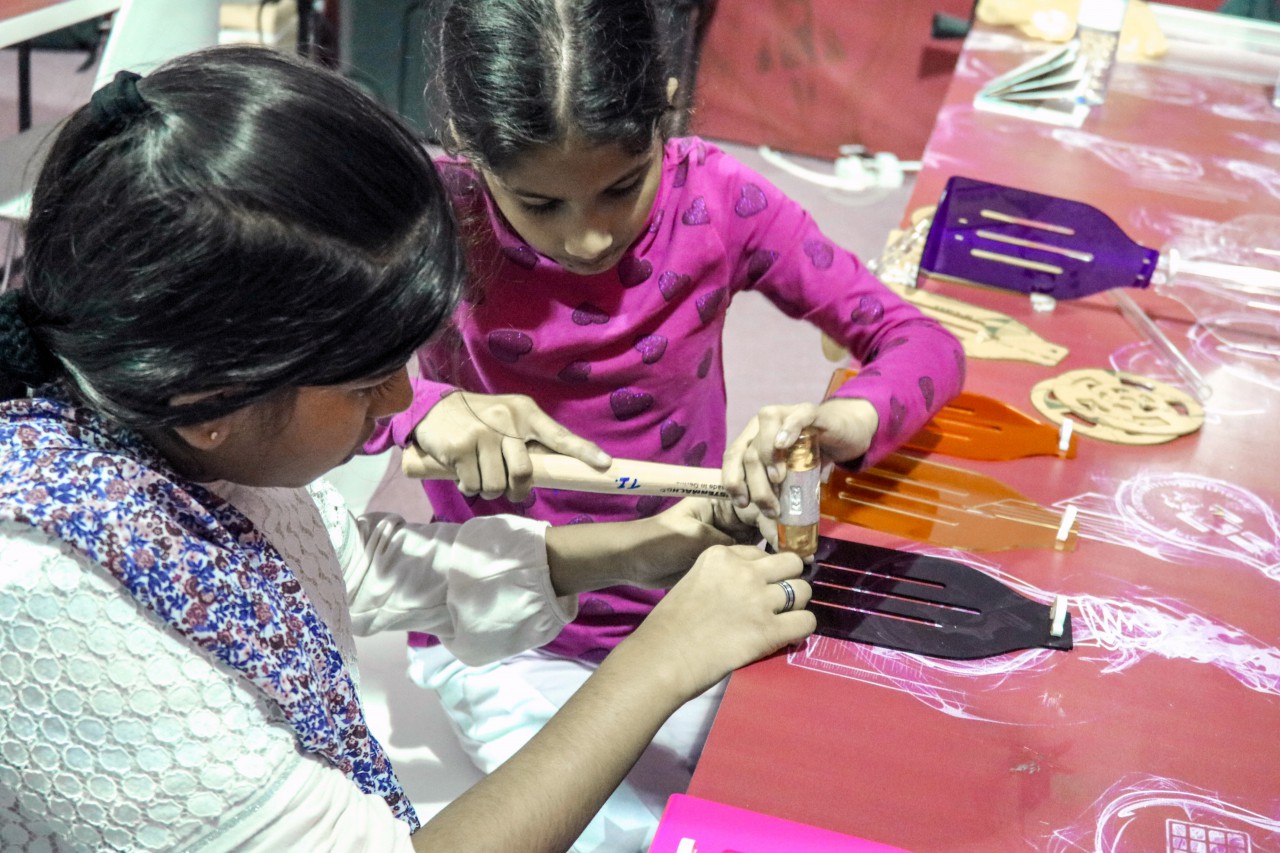 Workshop - Prototyping
Putting things together and bringing parts to an operational order require a variety of skills such as the ability to use measuring devices, understand tolerances, and being able to assess structural and functional aspects. In this workshop we expose attendees to the process of putting together a functional prototype.
Learning Outcomes
In this hands-on workshop, attendees will experience the use of hand tools, measuring devices, fasteners, simple design calculations, work holding devices, along with bigger fabrication machines such as a drill press and/or a manual press.
Workshop - Electronics
Projects nowadays can seldom get away with no electronics in them. Hence a combination of light, movement, or intelligence is often a fundamental ingredient in any innovative project. In this workshop we scrape the surface of electronic assembly in a fun way that is accessible to children and adults alike.
Learning Outcomes
In this hands-on workshop, attendees will understand the principle of using a soldering alloy to join wires (known as soldering), as well as populating PCB's, use twist-ons, strip wire, use crimping tools, apply and heat shrink tubing, as well as other basic principles of electronic work/assembly.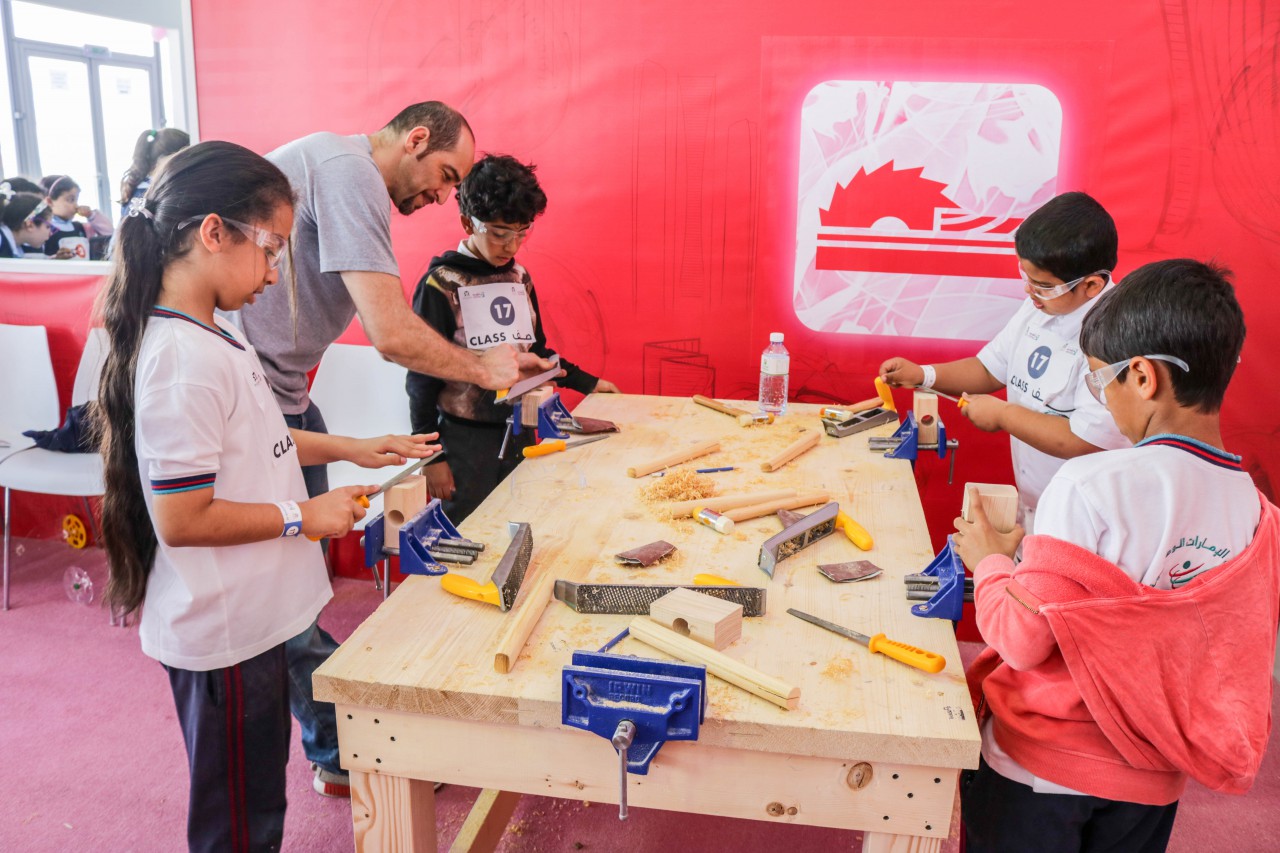 Workshop - Woodworking
Everyone has engaged in some form of woodworking at one point in their lives either at college or with an older family member. In this workshop we allow attendees to experience a bit of woodworking to the end of making a functional and a structurally-sound outcome.
Learning Outcomes
In this hands-on workshop, attendees will gain an understanding into working with the wood, using various hand tools to attach and shape the structure, and finishing the piece to enhance the natural beauty of the material.